Paris Saint-Germain sporting director Leonardo has hit out at Real Madrid coach Zinedine Zidane for suggesting that Kylian Mbappe's dream was to play for the Spanish club.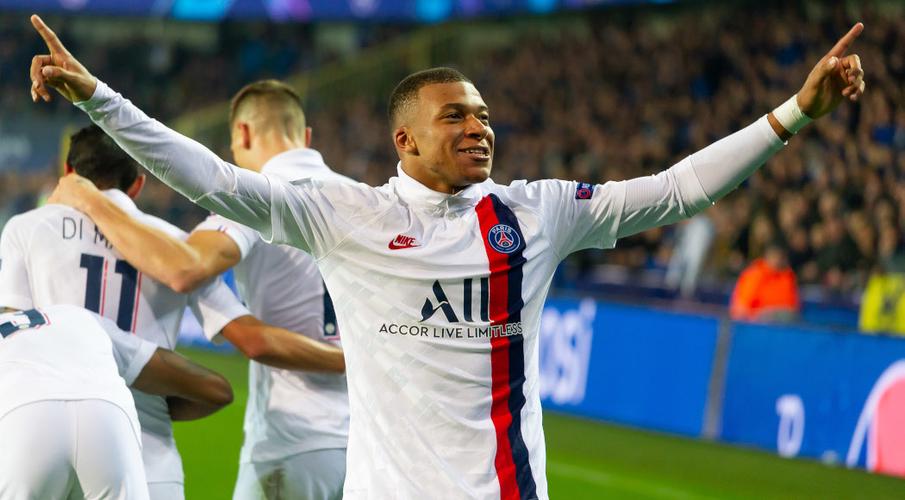 Kylian Mbappe © Gallo Images
"Honestly, it's a bit irritating, it's annoying," the Brazilian said following PSG's 1-0 win over Club Brugge in the Champions League on Wednesday, adding that "it's not the first time this has happened".
Zidane was asked about a possible move for the 20-year-old World Cup-winning star in a press conference in Madrid on Tuesday.