English Football Association chief Greg Clarke issued a stark warning over the economic carnage caused by the coronavirus pandemic on Tuesday, calling on players and fans to "share the pain to keep the game alive".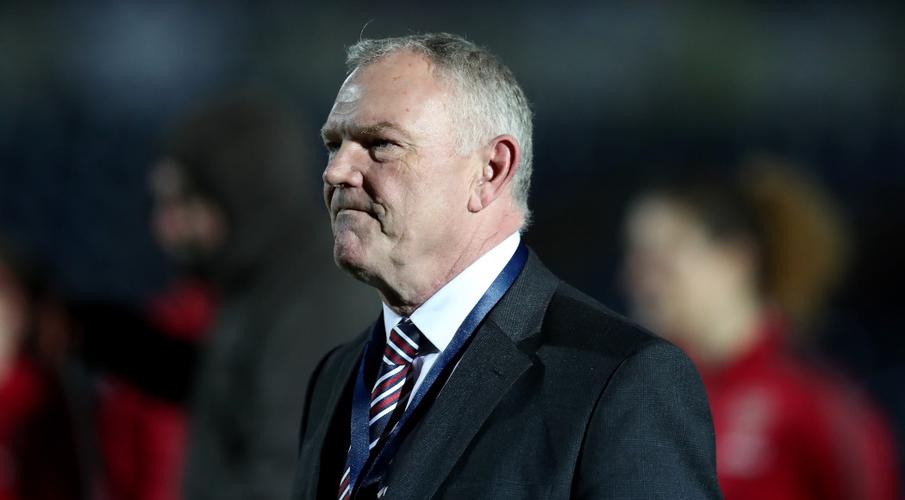 Greg Clarke © Getty Images
It comes after the head of the union representing Premier League players said they had "agreed to play their part" as pressure mounts to find a collective pay deal.
Clarke, speaking at an FA Council meeting, said football faced economic challenges "beyond the wildest imagination of those who run it" as a result of the health emergency.