The Spanish soccer federation (RFEF) will allow matches to be played every day of the week in order to complete the season after a three-month shutdown due to the new coronavirus pandemic despite winning a legal battle with La Liga over scheduling.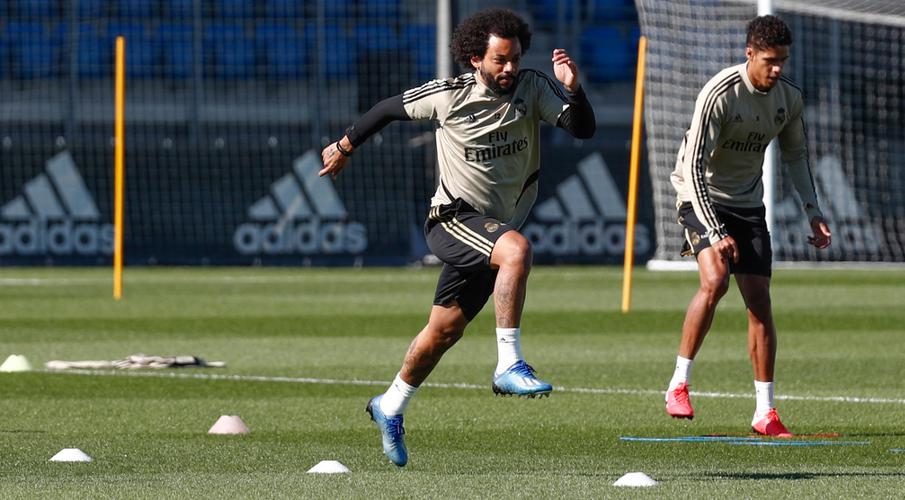 A commercial court on Tuesday rejected La Liga's lawsuit against the federation, who last year ruled that league matches could only be scheduled on weekends so as to protect the interests of match-going supporters.
The federation on Wednesday welcomed the judge's decision but said it would not stand in the way if the league wished to schedule matches on every day of the week in order to finish the current season as quickly as possible.