Liverpool manager Jurgen Klopp broke down in tears as he spoke about his team's achievement in winning the Premier League title on Thursday.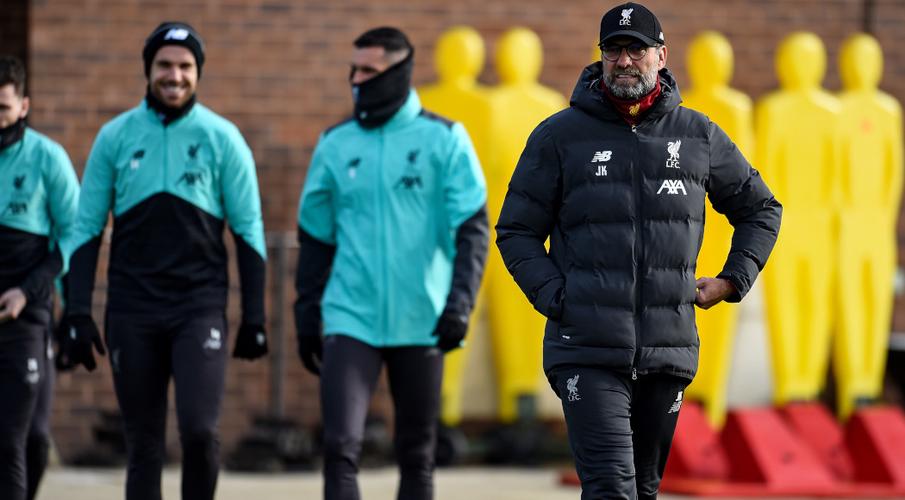 Jurgen Klopp © Gallo Images
Manchester City's 2-1 defeat by Chelsea ensured Liverpool finally secured their first league title in 30 years and the players and Klopp celebrated at a hotel on Merseyside.
"I am completely overwhelmed, I never thought it would feel like this," Klopp said in an interview on Sky Sports television, before his emotions got the better of him and he walked off camera crying.